ASUS
Servers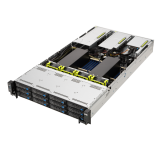 ASUS's line of servers offer the most optimized systems for HPC, data center, and cloud applications and feature the utmost in computing power, high memory capacity and extra-efficient cooling.
Shop
Servers
GPU Servers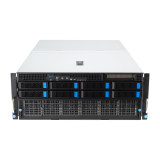 Featuring Powered by the latest 2nd Gen Intel Xeon Scalable processors, ASUS-patented Adaptable Topology design, as well as scalable design for expanding workloads comprehensive IT infrastructure management solutions.
Shop
GPU Servers
Workstations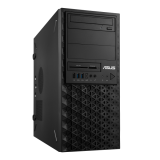 The ASUS ESC Series workstations achieve the needs of professionals in graphics, GPU computing, and game development applications, coordinating with the advancing impact of GPU computing on the HPC segment.
Shop
Workstations